MAKE YOUR DREAMS COME TRUE WITH THE BEST ARCHITECTURE SERVICES AVAILABLE IN LAHORE:
Everyone has a wish to have their own house. they can decorate their house according to their dream. the process of building a home can be difficult as well as complicated. And you hire services to ensure the construction and design of your home. Fortunately, there are best architects services in Lahore who are here for you. a designer can give you better ideas. Because they have many years of experience. And they help you a lot in improving your home. Everyone wants to live a peaceful and comfortable life in their home. Do you also want your home to be built according to your dreams?
Of course you would want that. Now you don't have to face any kind of worry. Because you have Architects service available in Lahore. which can be helpful for you in fulfilling your dreams. An Architecture services offers a variety of many design. It helps you a lot in beautifying every corner of your home. If we talk about the budget. So, it plays an important role in that too. They help you to beautify your home keeping in mind your choice. And you don't face any kind of difficulties. They decorate your home, restaurant, and offices own your choice. That make you happy.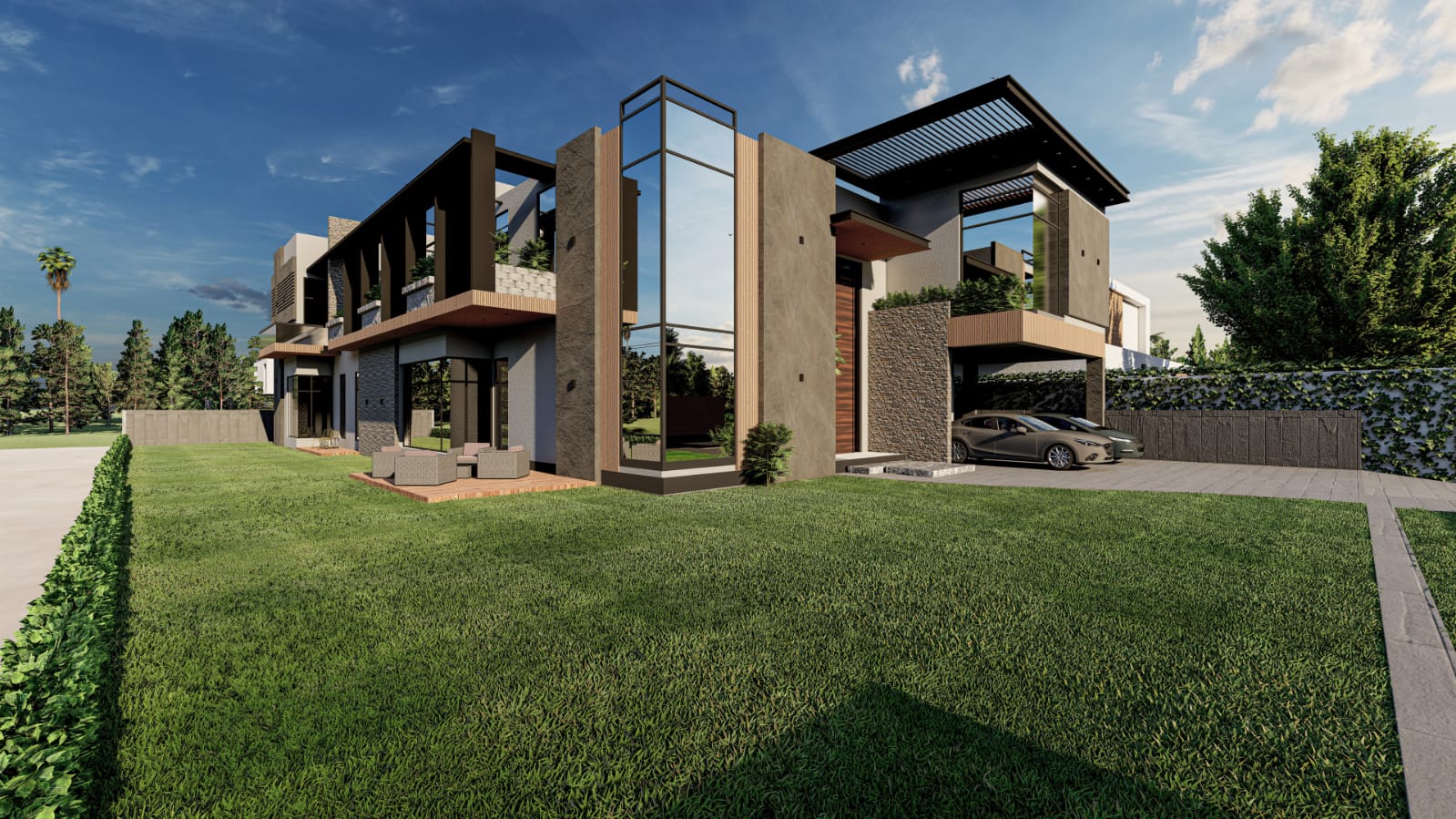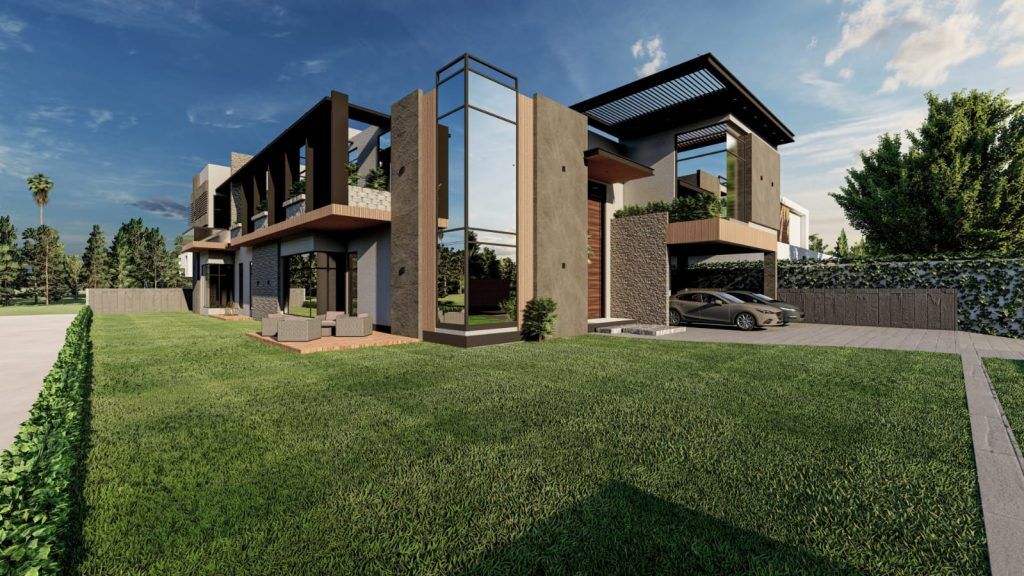 Consultants & architecture:
See the architects of Lahore together. What project are they working on and what are they providing you with? Then do a thorough review what things are they providing you in your work and what things are you working on? So, that you get an idea. So, can they completely guide you beautifying your home.
The M square associates:
The M square association is great Architecture. That's work is very great. It helps you to create a calm and comfortable home. And they help you complete the construction of your dreams. Which work perfectly for your home decoration. They perform their work keeping in mind all the needs of the clients. these provide internal services. And also they give complete awareness in decorating to their space to clients.
Architects design:
Architects designer event in Lahore is a well-known designer house. it offers you many services. It can be helpful for you to complete the construction of your dreams. They can beautify every corner of your home with decoration. And also they give complete awareness in decorating to their space to clients.
Reason for choosing best architects:
Budget
Reliable network
Positively affect your mood
Beautify your space
Trust:
First of all, we must have absolute faith in our designer. So, that we don't face any kind of problems. and we sew beautiful and well decor home according to our dreams.
Budget:
An architects gives you complete budget to beautify your home. Because they know how to ready home with low budget. And can be provide you very beautiful designs.
Reliable network:
There is such a trusted network when it comes to designers. Which make you complete your dream home. You can trust your designer completely.
Positively affect your mood:
It takes care of your choice to beautify your homes. When you choose a good designer for the beauty of your homes. So, of course it plays an important role in making your home beautiful.
Beautify your space:
If you want to beautify your space. So, choose designer who can do all this for you easily. It helps you to make your space pleasant.
Benefits of working with best architects in Lahore:
When you choose a designer, it helps you to provide a variety of plans. It works best for you keeping in mind your budget. They have different ideas. And there are many years of experience. They try their best to make your home beautiful. because of them you can fulfill your dreams.
Draft job
Comprehension of your requirements
Better plan
Make your life simpler
Space planning
Future flexibility
Different types of Architects service are offered in Lahore:
Landscape architects:
Landscape architects specialize in developing outdoor spaces. They specialize in the development of gardens etc. they place in beautifying these places. They see how to things can be made to look beautiful in their place. It looks at the trees or plants, how they can be enhanced and how they can be improved.
Urban:
Architects in Lahore who specialize in city planning. They focus on designing the whole area rather than the building. It should improve the structure of a city. It is to build something new. So, lets plan best for all of them. Let's see how they can enhance the beauty of a city.
Interior architects:
Interior architects are responsible for creating aesthetically pleasing spaces that are both safe and functional. They use their technical and artistic skills to design and execute building plans in collaboration with tier clients.
Tips for selecting modern architects:
When you choose an architects for yourself. So, first see if he will able to do your job according to you. can he do your job within your budget? And can make your home beautiful. above all, you should have faith in your designer. Surely it will do a great job for you.
Build your brief
Check accreditations
Planning know
Quality portfolio
Advantages of using professional architects services:
There are many advantages of using professional architecture such as a:
Considerable appreciate of your needs
Keep away from designs errors
creative suspension
Good designs a successful investment
They will help you to choose the correct materials
Build trust
Make your life calm
Work according your budget
Steps to make your dreams come true with the best Architects in Lahore:
By choosing a good architecture we can fulfil our dreams.
We can make the construction of our houses beautiful.
They work according our budget.
They also give us different ideas to decorate our home.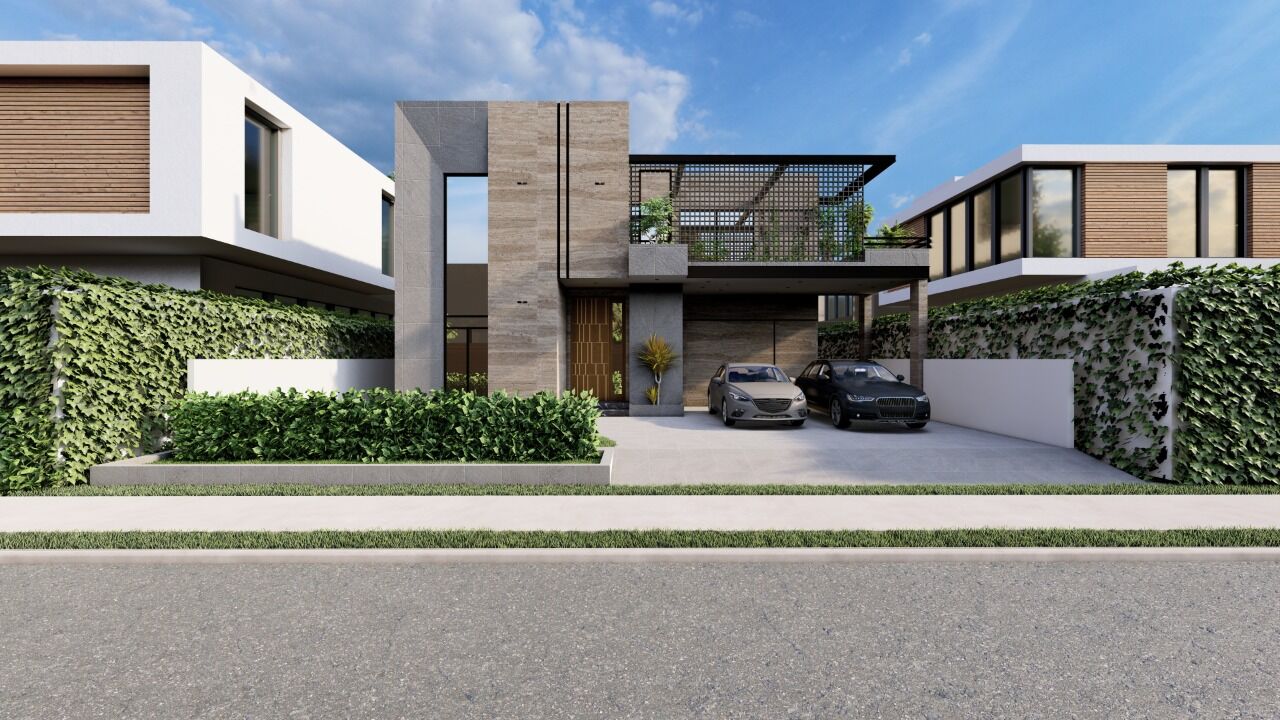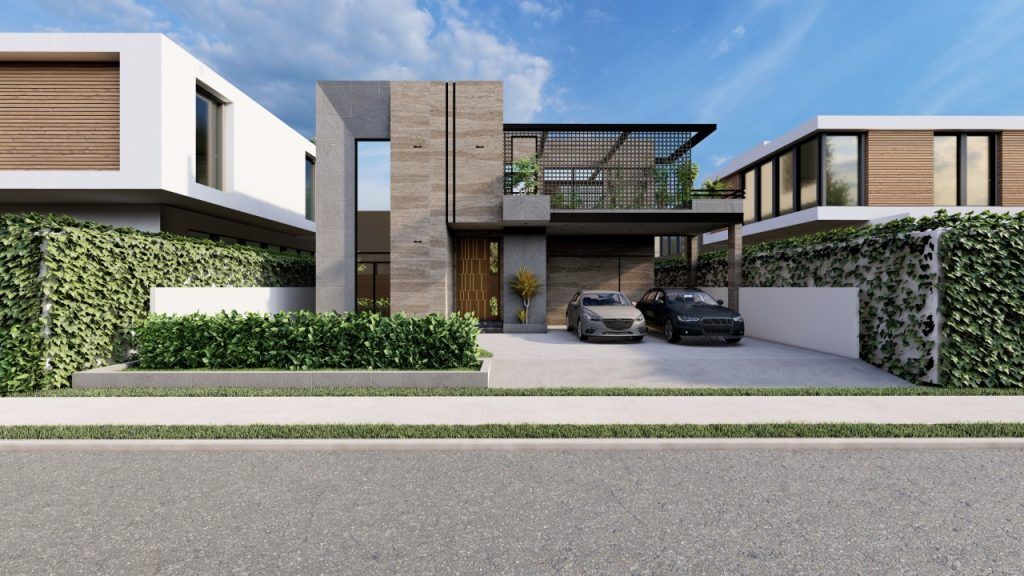 All this proves that: architects services in Lahore give a many ideas, to beautify your home. It exposes you to variety of ideas beforehand. So, that you can make your home beautiful according to you. and they work to accordingly your dreams. First they see your budget and work start. Only designer can recycle your home. Because he has many years of experience. They work in low budget.