[ what we offer ]
INTERIOR DESIGNING IN LAHORE
Interior designing services refer to the professional services provided by interior designers who specialize in designing and decorating the interior spaces of residential and commercial buildings. Interior designers use their knowledge and expertise to create functional and aesthetically pleasing environments, to make them cozy and loving.Our company provides interior designing services that typically involve a range of tasks, including space planning, selecting and arranging furniture and decor, color scheme selection, lighting design, and selecting and coordinating materials and finishes. Our best Interior designers work closely with clients to understand their choice of elements, specific needs, preferences, and budget, and then develop design concepts that meet the requirement of our client.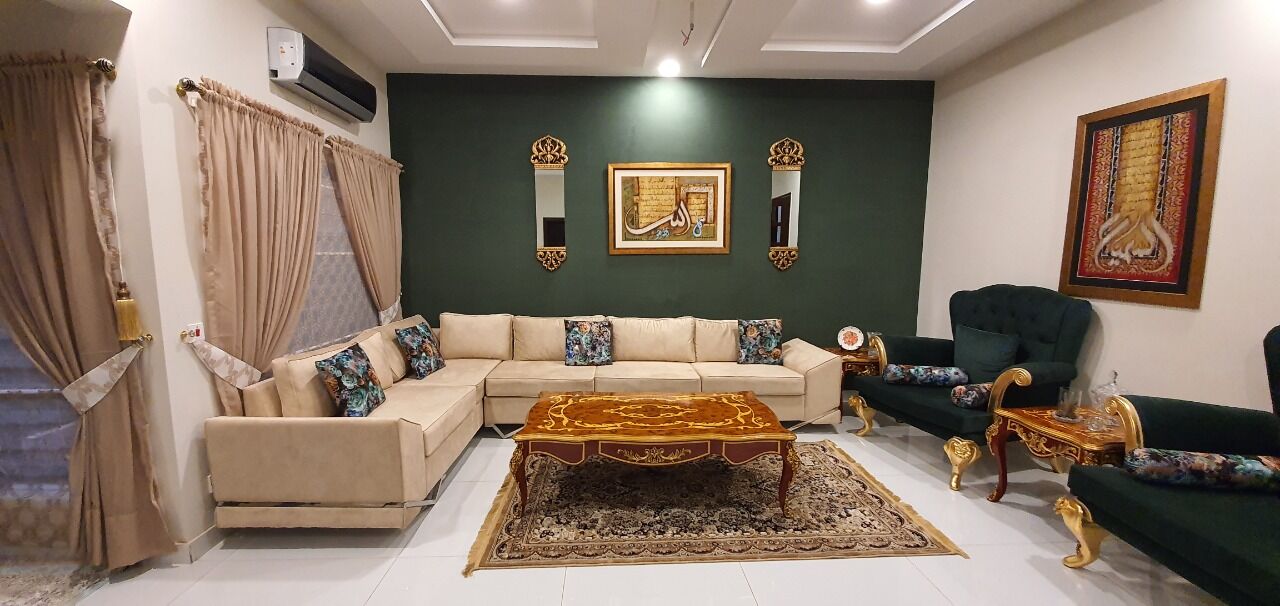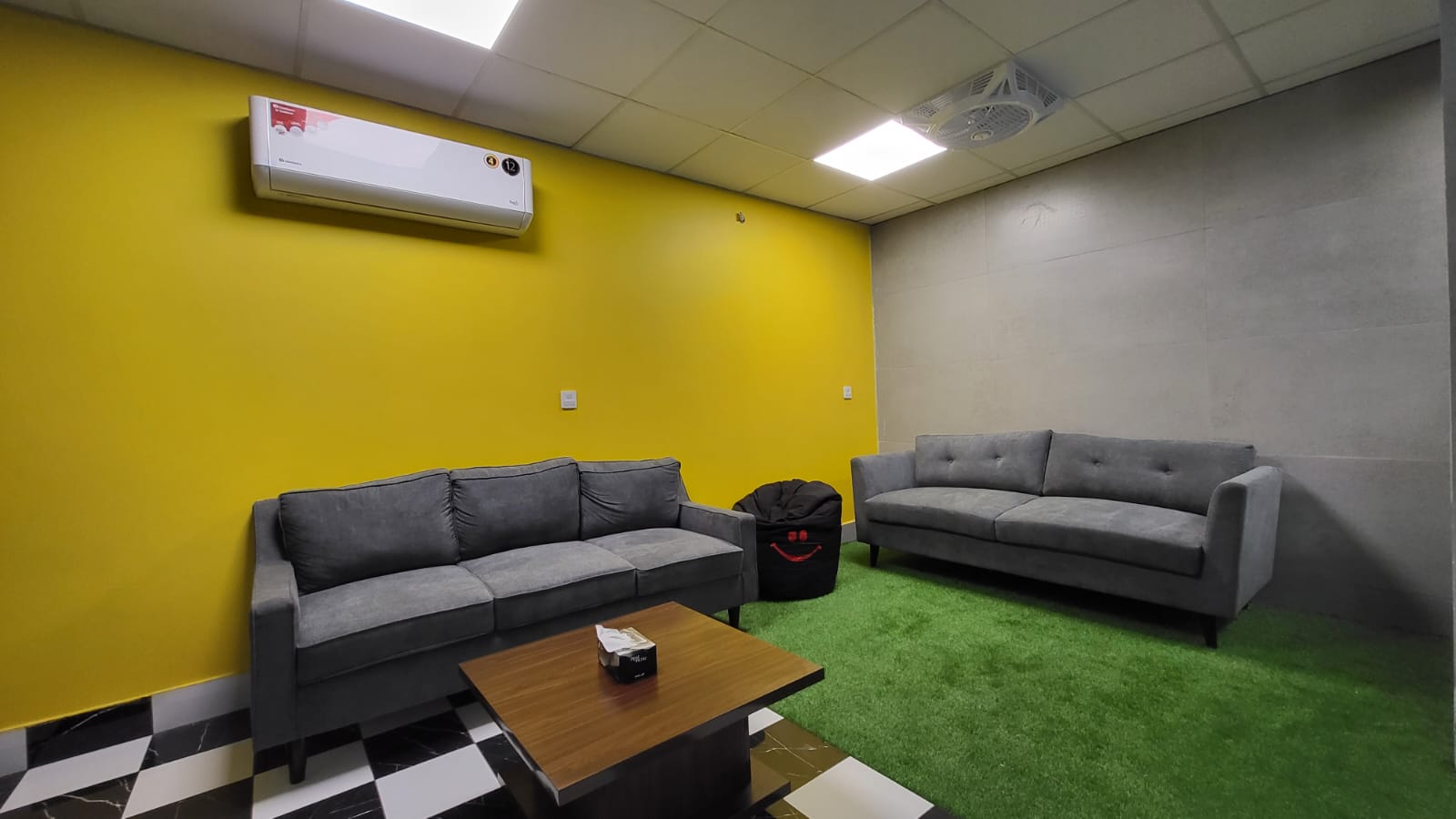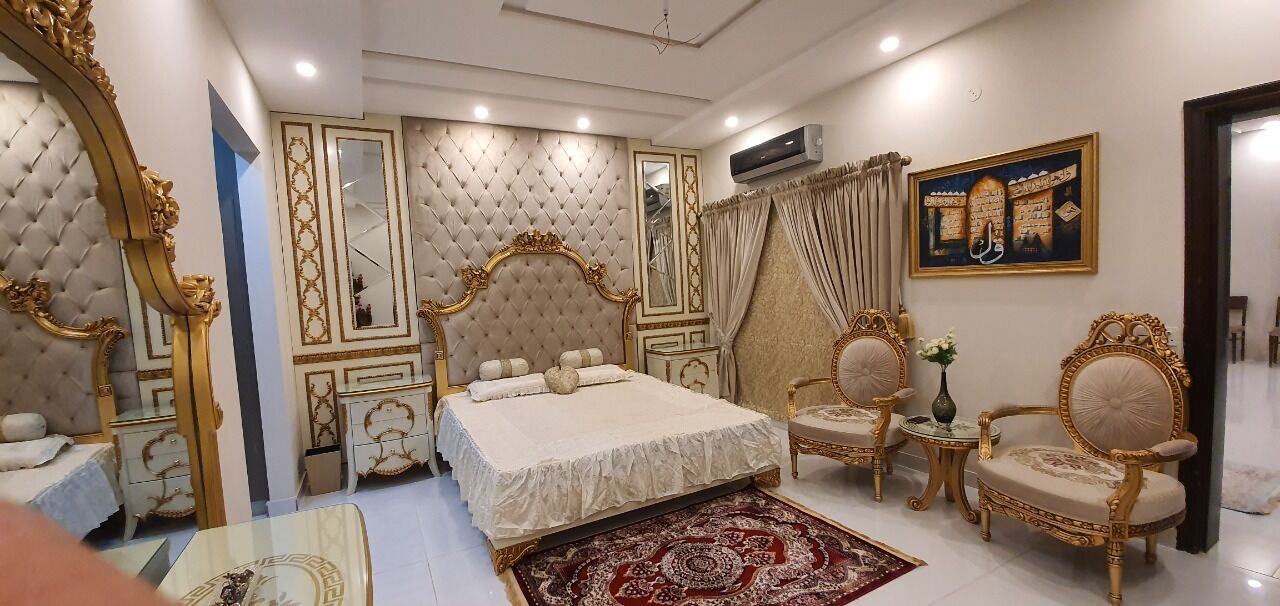 We provide the best interior designing service in Lahore which are important because they help to create living and workspaces that are comfortable, functional, cozy, and aesthetically pleasing. We know well that an interior can make the quality of your work more enhanced, as the environment around you would be pleasing. Our company offers a wide range of services, from full-service design to design consulting, graphs, and project management. The cost of these services varies depending on the scope of the project.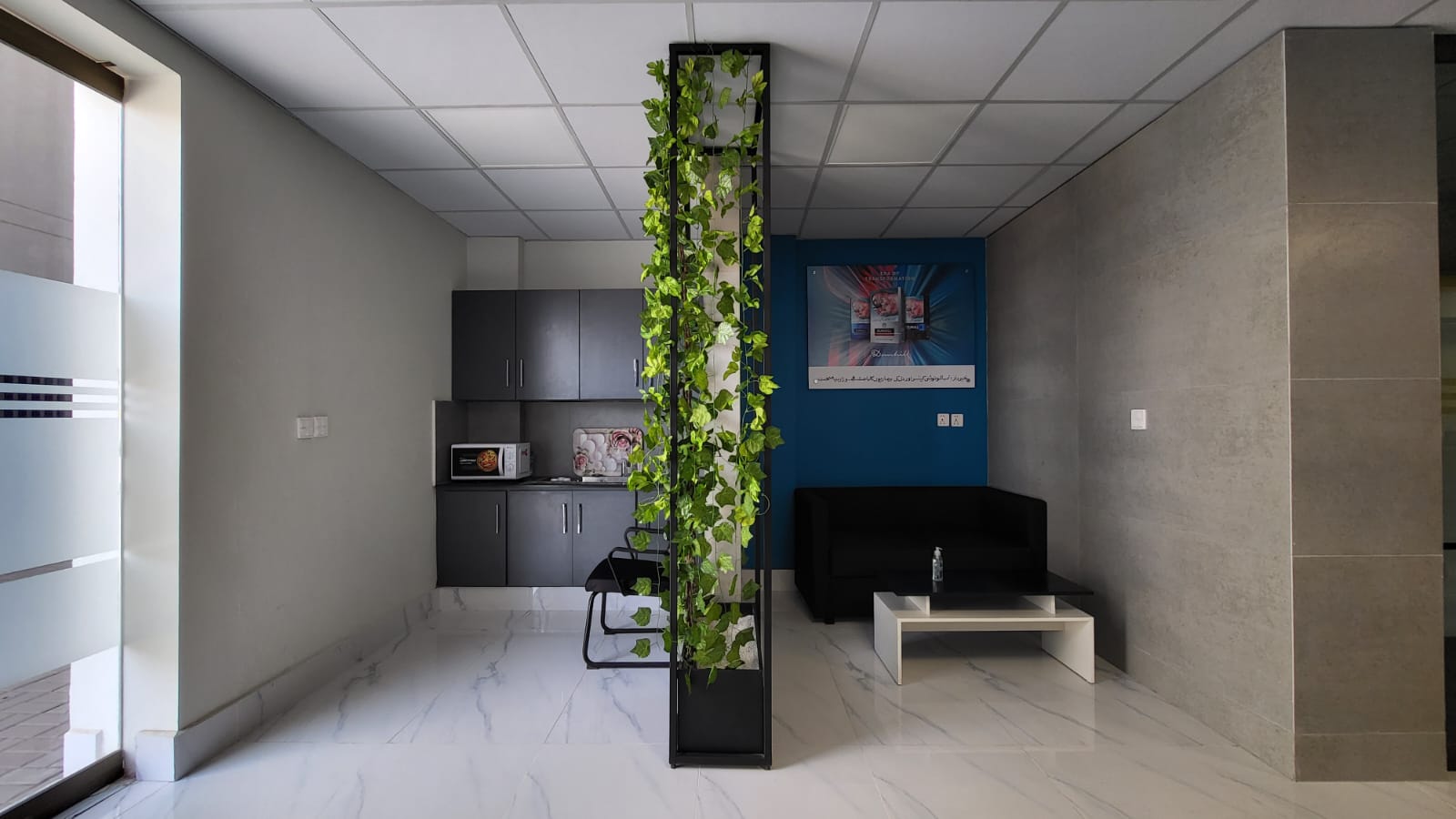 OUR INTERIOR DESIGNING SERVICES
We balance the work by dividing the steps, our interior designers first prepare dimensional visualization. Through this, the client can see the results. However, we make sure to ask about the choices and preferences of our clients and create them more exceptionally by our expert interior designers.
OUR BEST INTERIOR DESIGNERS
We believe that designing can make your life more exciting and beautiful. For that, we make sure to carry out every crucial detail accordingly. Our best interior designer in Lahore are designing experts who crucially understands not only the architecture of the buildings but also perfectly solves the issues of the functionality of the room, and aesthetic attractiveness, to every dimension.
We design on a reasonable side keeping aesthetics in mind. Using and highlighting finished goods to every detail. Our best designers put their thoughts into every small thing.
QUIRKY INTERIOR FOR YOUR HOMES
Our expert interior designers create unique and quirky designs according to the customer's choice. While putting ideas and the preferences of our clients as the priority and making the most of it.
BENEFITS OF HIRING OUR SERVICES
To accurately help out our clients we calculate the number of building materials, our designers make drawings, decorative pieces, furniture themes and colors, and ideas that only our interior designers offer.
While developing the interior designing project, we ask for details that are maintained records.
Our designers try to perform the work with immense order, keeping fewer casualties in mind. We check and keep the look on our project throughout the construction process.
Our interior designers suggest the customers personally look and keep the check so in future no strict obligations should stand.
Turning to our company, we provide a whole range of services, including not only the creation of a design project, but also the selection, and purchase of finishing material, and control over the progress of repair work as well.
If you are searching for an interior designer who would help you out to suggest the vibe of your house which you want to be elegant and stylish we will be able to make it.
Starting from the taste, the style, the color palette, and the design everything will be managed accordingly to engrave the ergonomic room which throws a positive and delicate vibe.
Our designing team is very much talented and holds an area of expertise in their domain. Each of the has a personal manager who manages all the organizational issues and maintains team coordination.We offer our client to contact our manager to find out the progress at any time. Our designers emphasize every detail and carry the visuals throughout the completion of the project to make sure everything went accordingly. Our construction company offers quality interior designing, our designers have the knowledge, skills, and expertise to create priceless and beautiful interiors.
Here are some qualities of our interior designers:
Creative ideas: Our interior designer can think creatively and come up with unique and innovative design ideas that suit the customer's needs and choices.
Detailing: An eye for detail is crucial in interior design. So, our designers take every little detail very soberly.
Technical Skills: Our Interior designers involve technical aspects such as space planning, understanding of building codes, and knowledge of materials and finishes.
Communication Skills: Interior designers of our company are well trained, they keep attention to client's suggestions and communicate in a good manner to suggest them anything.
Project Management Skills: Interior designing projects often involve coordination with multiple contractors and vendors. our expert designer can manage the project effectively and ensure that everything is completed on time and within budget.
Professionalism: Our best interior designers professionally conduct themselves at all times. This includes being punctual, respectful, and ethical in their project practices.
If you are choosing an interior designer, it's important to look for someone with these qualities and experience. Our construction company has the most efficient interior designers in Lahore.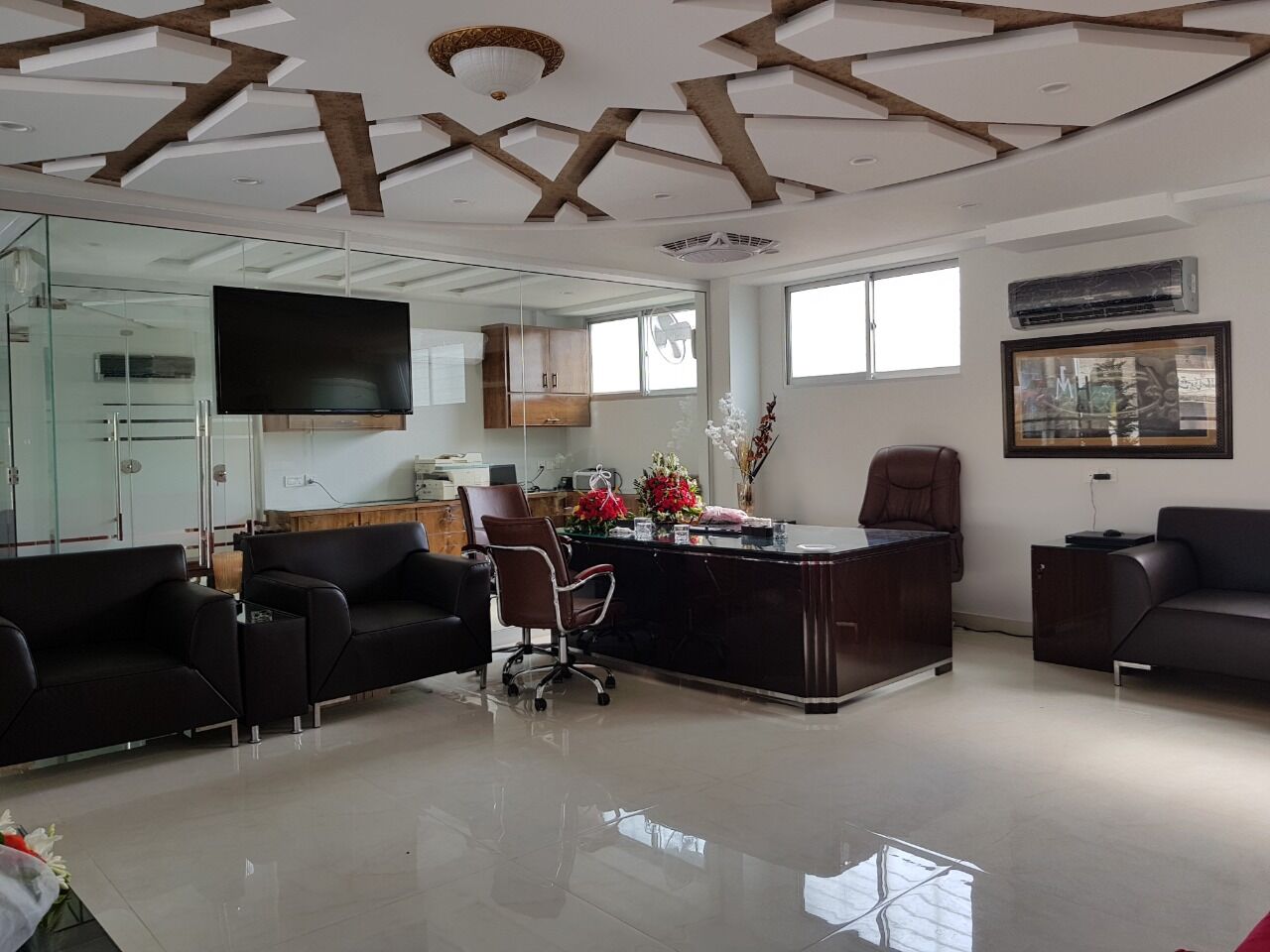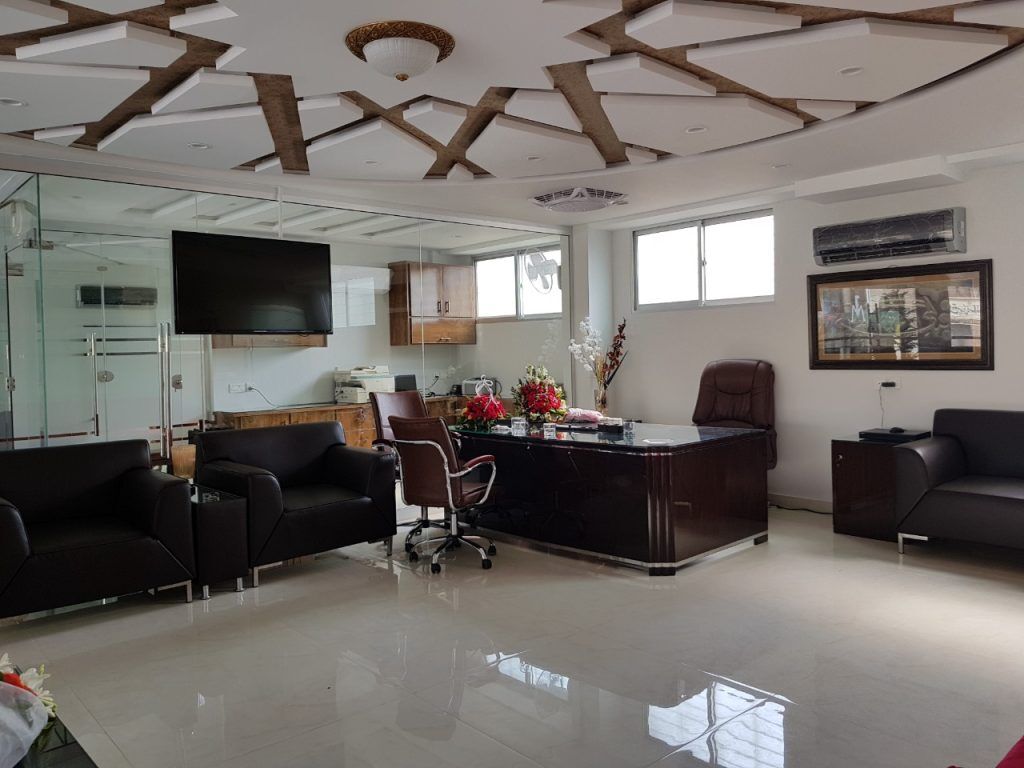 In final words, interior designing is a multifaceted discipline that involves creating functional, aesthetically pleasing spaces that meet the needs of the client. Our interior designers assemble a blend of creative, technical, and interpersonal skills for the project. From choosing the right color palette, textures, and materials to selecting furniture and decorative items. Moreover, our interior designers are updated on the latest trends and technologies to provide the best possible solutions for our customers. Interior design is growing rapidly. People want to enhance the look of their interiors. For that, it is paramount that you hire someone who has accurate and efficient knowledge of the field and whom you can rely on. Our construction company is offering the best interior designing services in Lahore with a team of expert interior designers.