[ what we offer ]
ARCHITECTURE SERVICES IN LAHORE
Architectural services are the most valuable services provided by architects and architectural firms. In accordance to build houses, societies, firms, and many more. It is a vast field, there are many options you can choose from for your architectural designs.We appreciate the thoughts and opinions of our clients and work accordingly. While providing the best architect services our company does not compromise on quality. Centralizing the initial design process, by working hard over every tiny detail and requirement coming from our client our architects develop a clear concept for the home or building.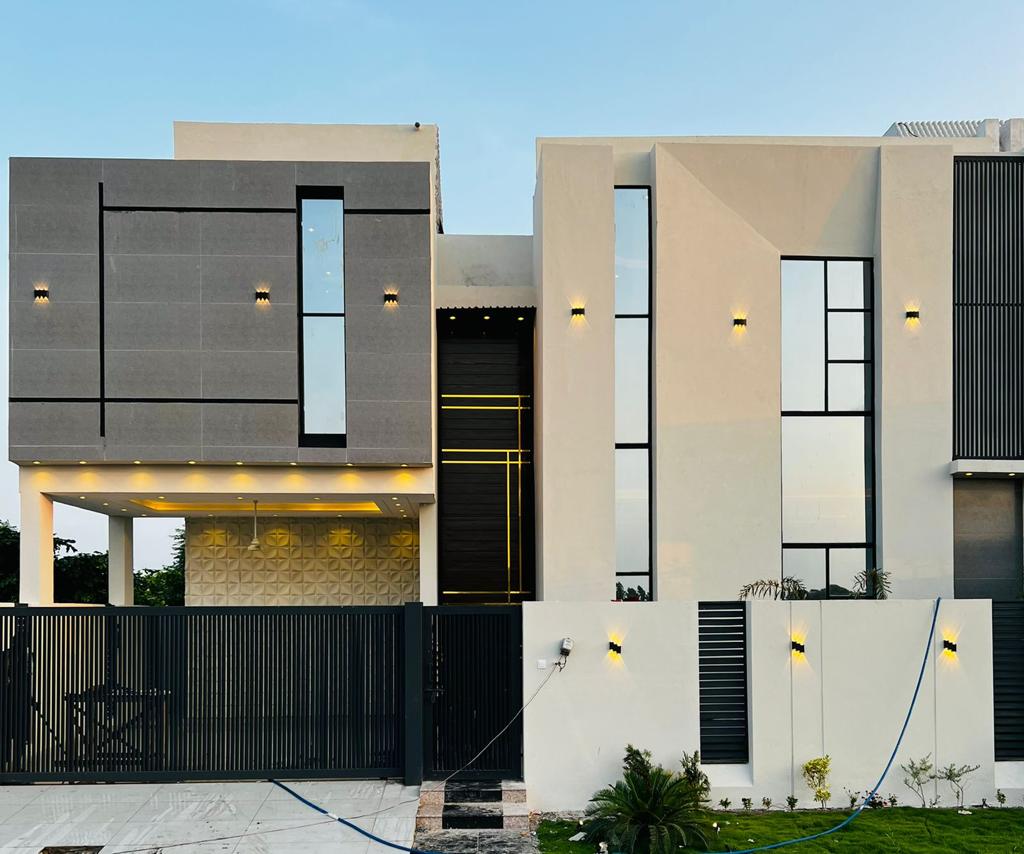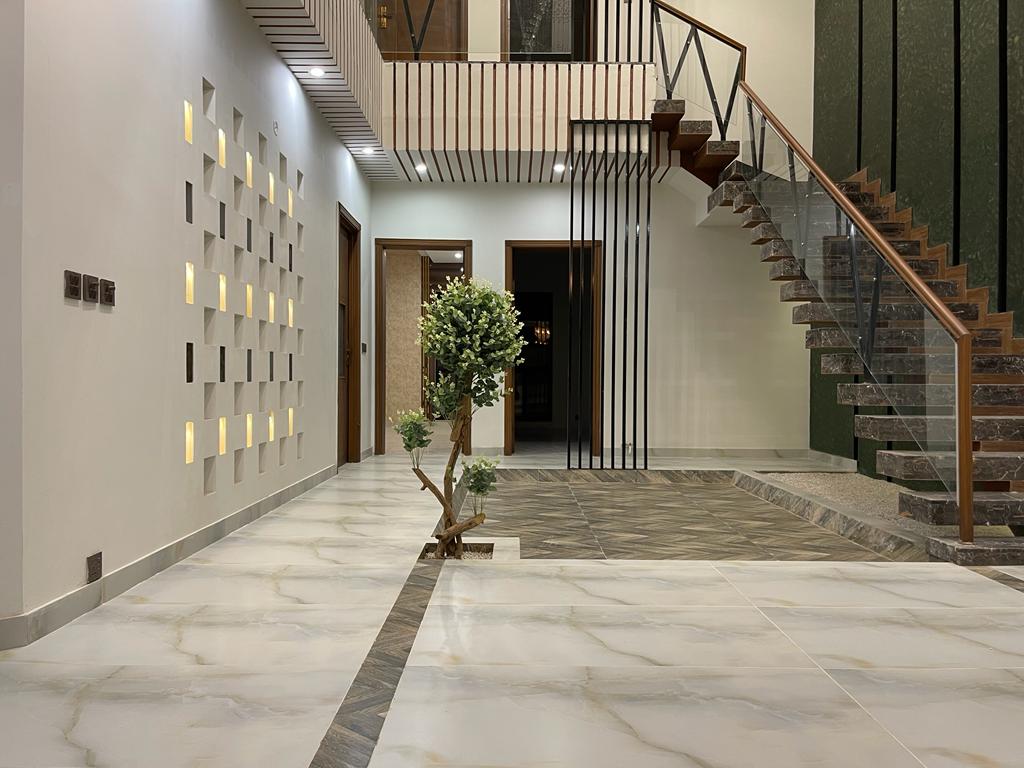 By making any further changes if required we create the sketches to show the layout and satisfy them to the core. After finalizing this process our best architects move forward now for the selection of the finest materials, finishes, and systems. Our architectural services in Lahore are known for being the best architects who carry the project sincerely to prepare detailed sketches with all sorts of specifications and modifications. Our Architectural services are available for building types, including residential, commercial, institutional, and industrial buildings, and so on.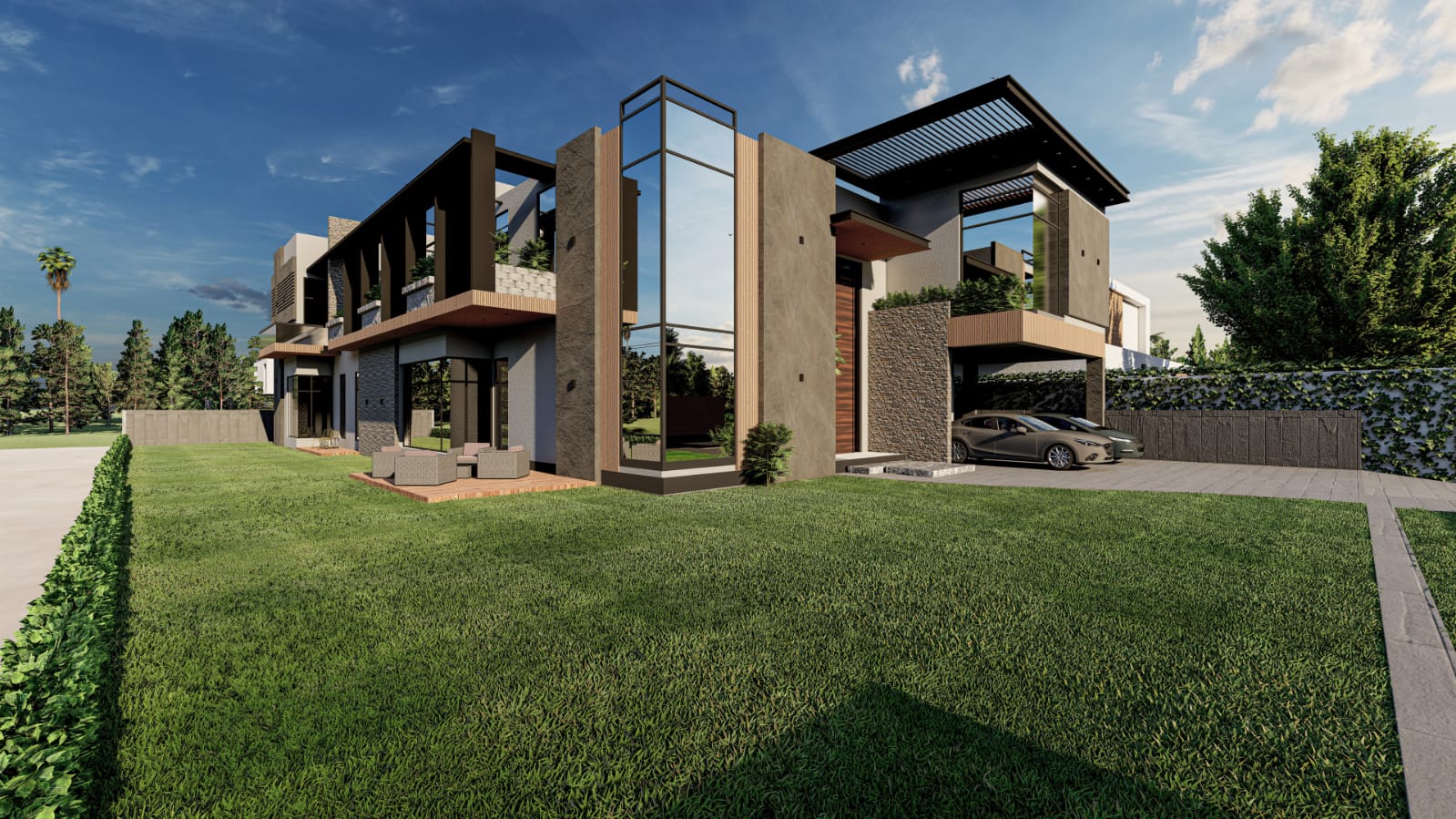 ARCHITECTURAL SERVICES IN LAHORE
We offer services on the company's area of expertise, size, and resources provided. However, here are some services that our company offers.
ARCHITECTURAL SERVICES
We assure you that architecture services and materials do not make emphasized effect on the quality and safety of homes and buildings. To keep the owner's choices we make sure that the prices are reasonable and unique, and that the best plans work accordingly.
We are introducing and discussing outclass architectural ideas in Lahore. You can discuss all your visions for your architectural projects with our company. Here are some types of design we work on;
living room designs
bedroom designs
kitchen designs
elevation designs
Pool and garden designs
apartment and society designs
Our company works immensely with aspiration and attention to every detail of the owner.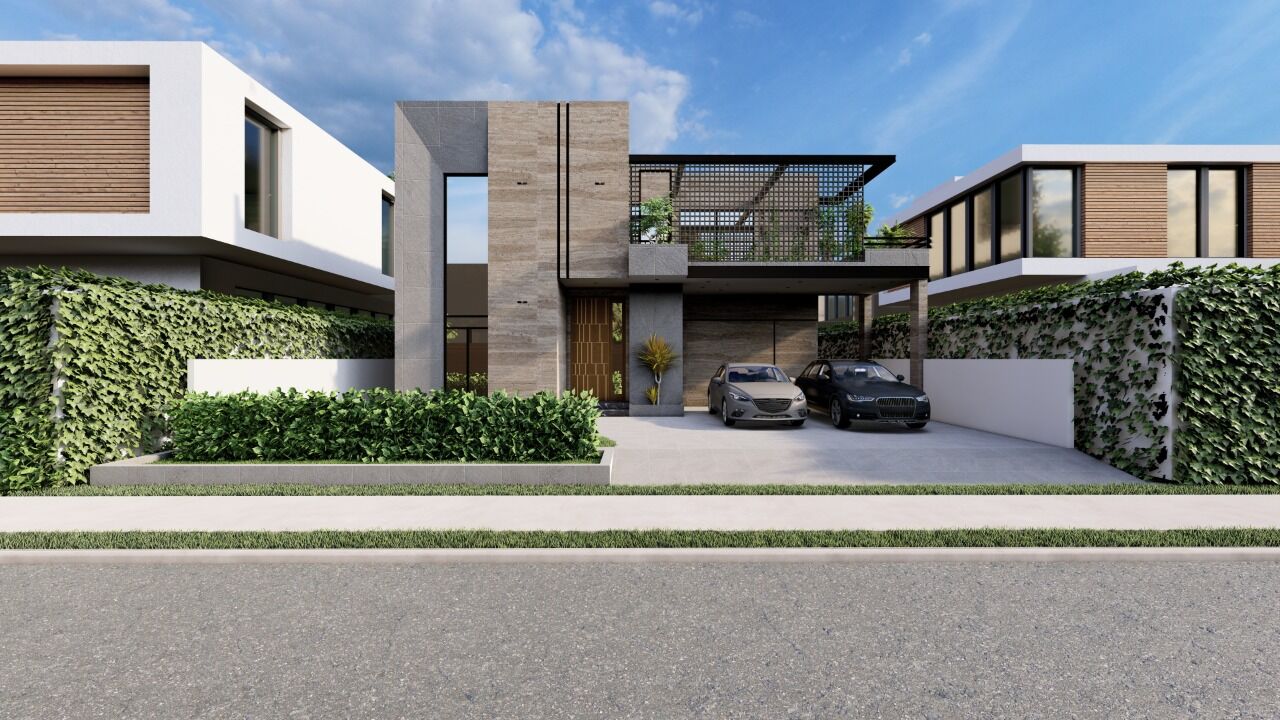 DESIGN WORK IN STYLE
The finest architects in Lahore work in our construction company to choose and design the plan, in addition to new and emerging trends. Our team designs 3D looks for each room according to the style and taste of our client.
We develop the plan with all the dimensions, stability, and crossing of natural lights to the rooms. While keeping the high-quality material in order.
DEVELOPMENT OF DESIGN
Through scheduled meetings, we invite our clients to visit our office in Lahore and discuss the development procedure there. Professional
architects of our team discuss and share the visuals with our clients to make sure about every detail.
Efficient designs and mastery of architectural creativity make design development even better. We understand every norm and try our best to make it outstanding.
Moreover, after making every approach to the design we provide every piece of information to our clients. Trying our best to illustrate all the ideas.
In between, we offer our clients if they want to modify in between or in the next step. Our company services in Lahore work on elevation, designs, 3D dimensions, and high-quality materials.
ARCHITECTURAL SERVICES FOR ELECTRICITY
In this service, we look at and design the extensions for electricity keeping the sizes in mind. The best architects of our team work perfectly over the distribution of light for the interior and exterior. We make sure that the distribution has been done equally for an entire building.
Excess to other wires such as telephone and internet is necessary. We make sure to distribute those accordingly. From wires to control breakers of the circuit, our architects work on all the electrical operations.
This whole detailing is handed over to our client through detailed sketches and charts for all the installations.
PLUMBING SERVICES
From 3D dimensions to electricity, our architects also keep the plumbing system in the mind. They also make detailed paperwork and draw charts for all sewage extensions in the home.
Making sure the sewage pipes and sizes should be accurate. A proper system for drainage and rainwater works from the external surface.
We provide drawings that have mentioned every detail of the dimensions and sizes of every corner. Such as a wide living room, cozy bedrooms, and spacious kitchen. we also check and measure the size of windows and doors, from where the stairs should start, approximate space between the walls, and space for every piece that has to be fitted later.
We believe that the elevation of the building or house should be attractive as the interior. So architects focus on every single material that is bused in finishing. The dimensions should be attractive and neat. Architect services of our company make sure that they can make the plan according to the client's choice.
Our company works for a better living and exceptional customer satisfaction. So we provide the best architect services in Lahore that you can rely on and get your dreamy homemade.
With all the new and luxury trending ideas, we have a wide range of services we offer to our clients so they can let us know whatever is on their minds.
Our best architects listen to every single detail of our clients and work hassle free on them. After collecting the whole idea we prefer to visualize the whole scenario in front of them.
Our policy is to take the client's opinion and guidance throughout the journey, asking them if they want any changes.
Architectural services are the most demanding services nowadays. Our company provides the best architect in Lahore. We assure our clients and work on every single detail shared with them. Our company offers various architectural services in Lahore which will help you to develop your house on an exceptional turn. Keeping all the guided details we first work on the charts and designs and later start implementing those. Offering a wide range of services to customers, we have mentioned all about them in detail. You can check and choose our company for our architectural services in Lahore.